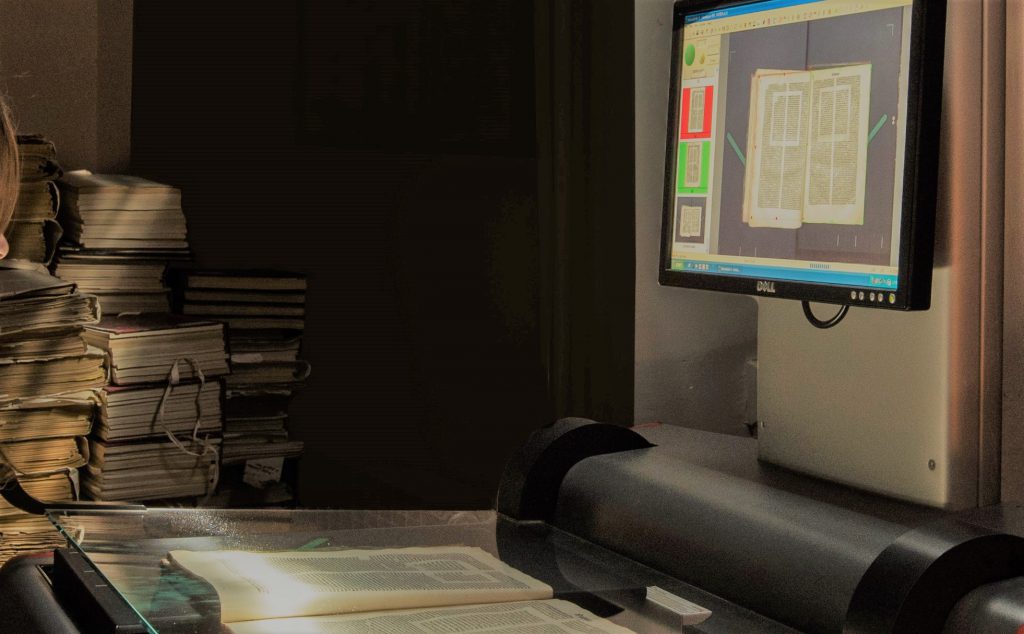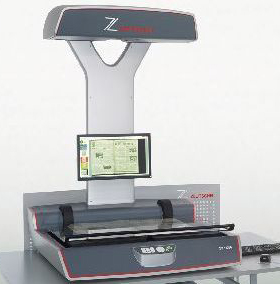 As part of its regular activities, the University Library Rijeka digitizes materials to preserve the physical copy and to ensure access to its contents.
Digitized material can be accessed through the Library catalog.
For lists of digitized material, click the following links:
Part of the digitized material is available to everyone, while part is available only to Library users, accessed from the Library's IP address.
Library holdings can be: photocopied, printed, scanned but accordingly with the Law of Copyright.
The library can withold photocopying services for items that are in specific protected collections, according to the Statutes of protecting library holdings. The library does not allow photocopying of damaged or restored holdings.
Scanning library items can be made by the user's request, and its fees are specified in the price list. The user can make photocopies independently .