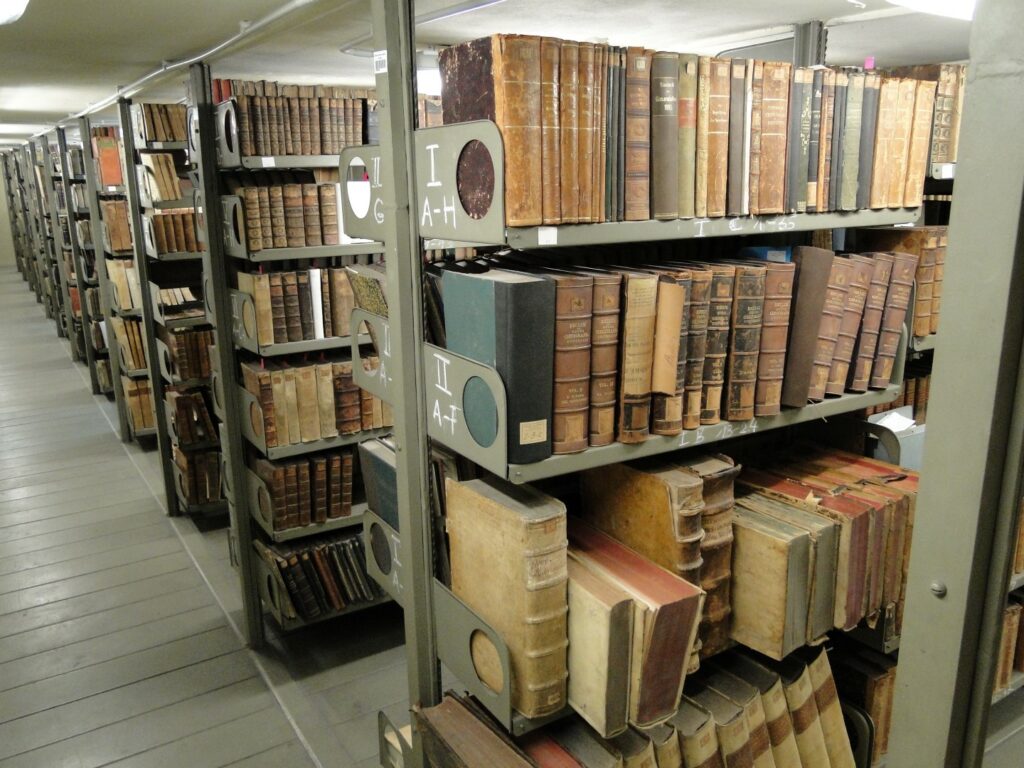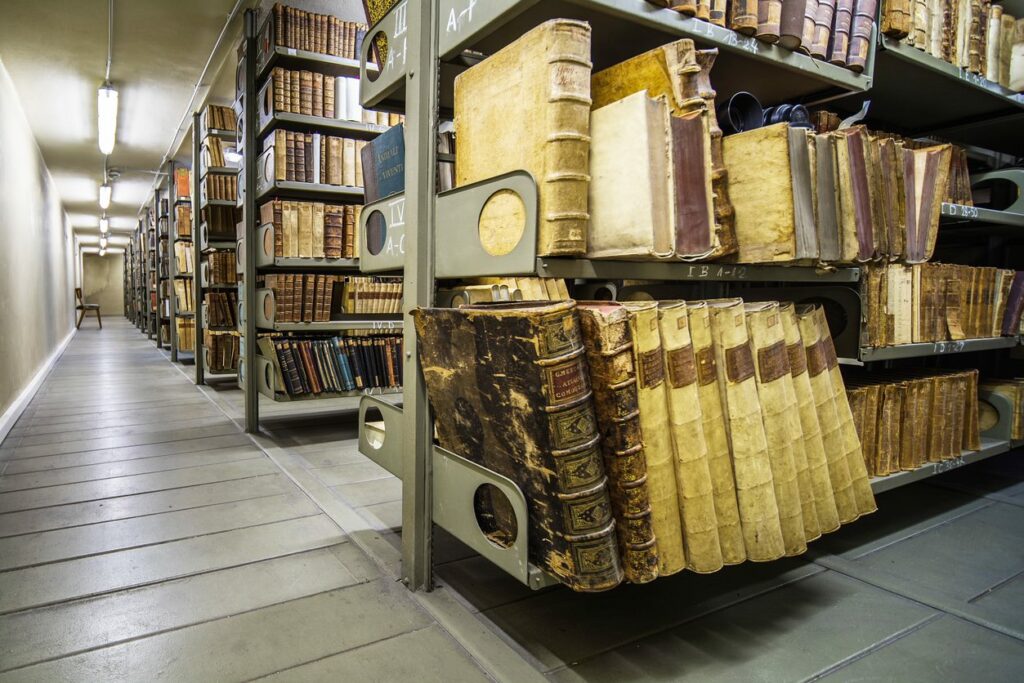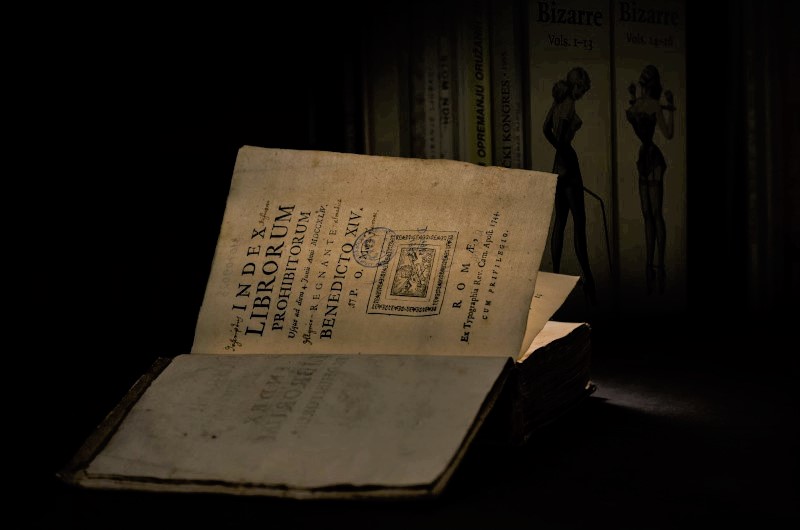 The collection development policy of the University Library Rijeka is based on its mission. The Library primarily serves its basic user group, i.e. students and employees of University of Rijeka constituents, and then all other interested members of the public.
By filling out a form, each user is free to propose any title that could be a valuable addition to the Library fund.
The Library also accepts materials as a gift, in accordance with its gift policy, and the inquiry is submitted via a form.
The most important collections in the University Library's fund are:
National Collection – the collection created through the institute of the legal deposit of the Republic of Croatia and is intended for use in the Library only.
The regional collection Adriatica – the material in the Adriatica collection covers the content related to the historical and contemporary reality of the Kvarner region, the Croatian Littoral, Gorski kotar, and part of Lika, and the material is intended for use in the Library only.
University Collection – contains works issued by the University and its constituents, author's works of employees and students of the University regardless of where they are published, and works about the University and its constituents. The University collection contains a special unit containing all doctoral dissertations defended at the University of Rijeka.
Collection of learning and research materials – contains materials used by the Library to carry out its mission of adding value to the quality of learning, educational, scientific, professional, artistic, and any other work at the University, community, and economy. Part of the material is available for use within the Reference Collection, part is located in repositories, and part are open-access materials.
Collection of old and rare materials – consists of collections inherited and stored by the Library during its development. The most important sub-collections are the Biblioteca civica (the completely preserved city library Citta di Fiume with about 37,000 volumes), the regional collection Fluminensia, and the Historical Collection.
Through establishing a networked online catalogue of the University library, printed cards with bibliographical descriptions were changed to electronic notations, while starting work with digital forms of different materials in 2006, enabled a systematic digitizing of the dissertations' title pages, contents and the bibliographic notations. In this way, the complete collection of dissertation synopsis is made available on these web pages, and it is updated at least once a year, so that the library users can look into the dissertation collection continually. This project is now a foundation to creating digital collections of dissertations' full-texts, which were defended at the University of Rijeka.