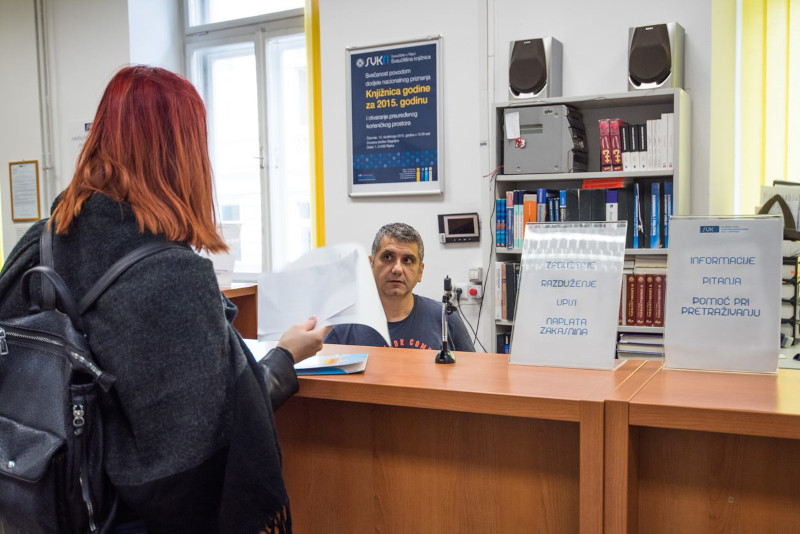 University Library Rijeka can be used by all Croatian and foreign citizens over 18 years of age.
When joining the Library, it is necessary to fill in the online registration form, and enclose documents confirming the place of residence (ID card or passport) and the status based on which the right to a certain membership fee is determined, determined by the price list
Students must enclose a certificate of enrollment in the current academic year and/or a valid student card.
University of Rijeka employees must enclose a valid employee card.
Library membership can last one day, one week, one month, and one year. The materials to be read/used outside the Library premises can be borrowed only in case of a one-year membership.
By enrolling in the Library, the user undertakes to accept the conditions of use of the Library's materials and services prescribed by the Rulebook on the conditions and manner of using the resources and services of the University Library Rijeka and other acts of the Library.