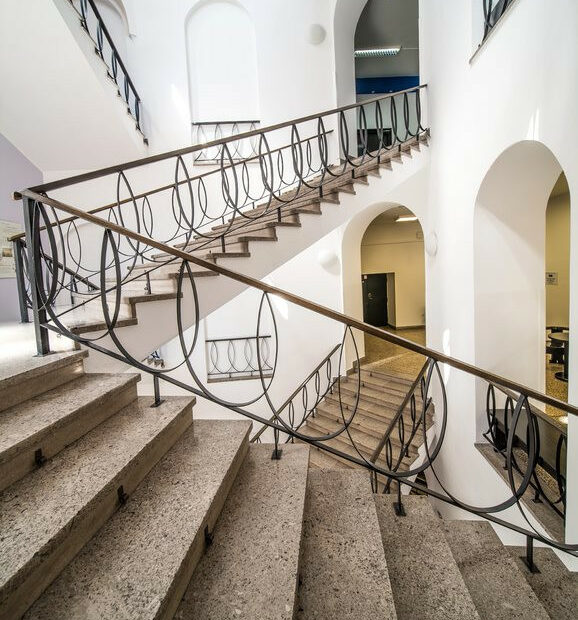 Library users who require material from other libraries in Croatia or abroad can request it through the interlibrary loan system.
Requests are submitted exclusively in writing on special forms at the information desk, via the online order form, or by e-mail: informator@svkri.hr.
The period and manner of using the acquired material depend on the rules of the interlibrary borrowing system of the libraries from which the material was borrowed, and the articles remain in the user's permanent ownership.
The user may use the material exclusively for private purposes in accordance with

the Law on Copyright and Related Rights.

Interlibrary loan services are charged according to the services price list.
All possible costs of damage or loss of material are borne by the user.