GDPR data collection & processing notice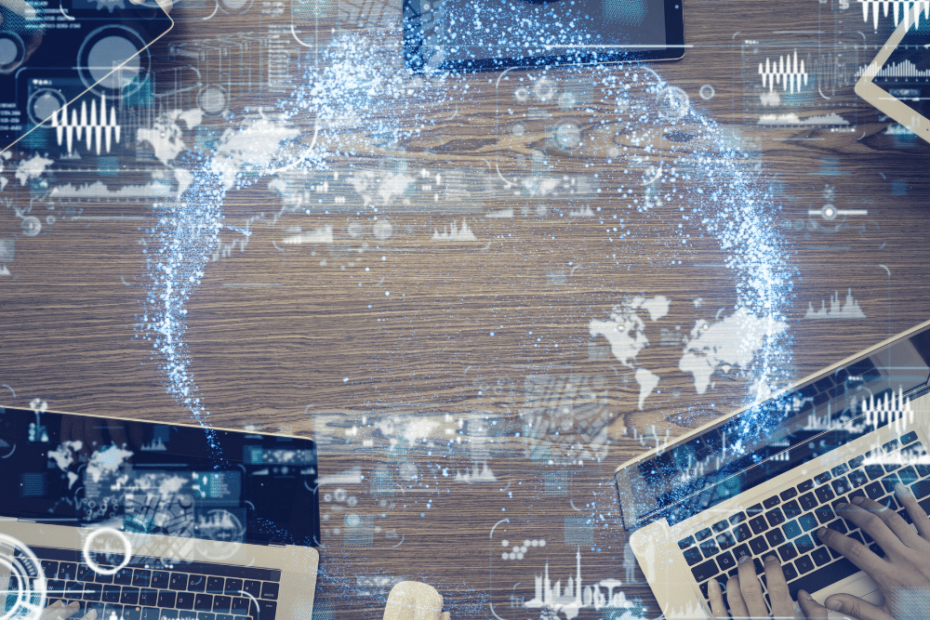 You have the right to request access, correction, deletion, and restriction of personal data processing related to you from the head of processing. You also have the right to the portability of personal data and can object to the processing of personal data.
By reading and accepting this statement, it is considered that you voluntarily, knowingly and without coercion consent to the collection and further processing of your personal data for the purposes expressly stated herein:
Keeping records of users according to the Libraries Act, providing library, information and other services in accordance with the Libraries Act and closely defined in the Rulebook on conditions and manner of using the University Library Rijeka, protection of Library funds, informing users about Library services and events, user satisfaction assessment, and statistics.
The legal basis for the collection and processing of personal data is the consent of the person whose data are processed, and the execution of the agreement.
Your personal data will be processed in accordance with the relevant legal regulations with the application of appropriate technical and security measures to protect personal data from unauthorized access, misuse, disclosure, loss, or destruction.
The University Library of Rijeka, as the processing head, obliges to keep your personal data confidential and enables access and communication of personal data only to those employees who need it for the implementation of their business activities, and to third parties only in cases explicitly prescribed by the law.
Your personal data will be kept as long as there is a legitimate interest in it. Any complaints and/or objections to the personal data processing may be submitted via email to sluzbenikzastitapodataka@svkri.hr, or in writing by addressing your inquiries to the supervisory authority, as follows:
Croatian Personal Data Protection Agency
Selska cesta 136, HR-10 000 Zagreb
Telephone:  00385 (0) 1 4609-000; Fax: 00385 (0) 1 4609-099
E-mail: azop@azop.hr; web: www.azop.hr